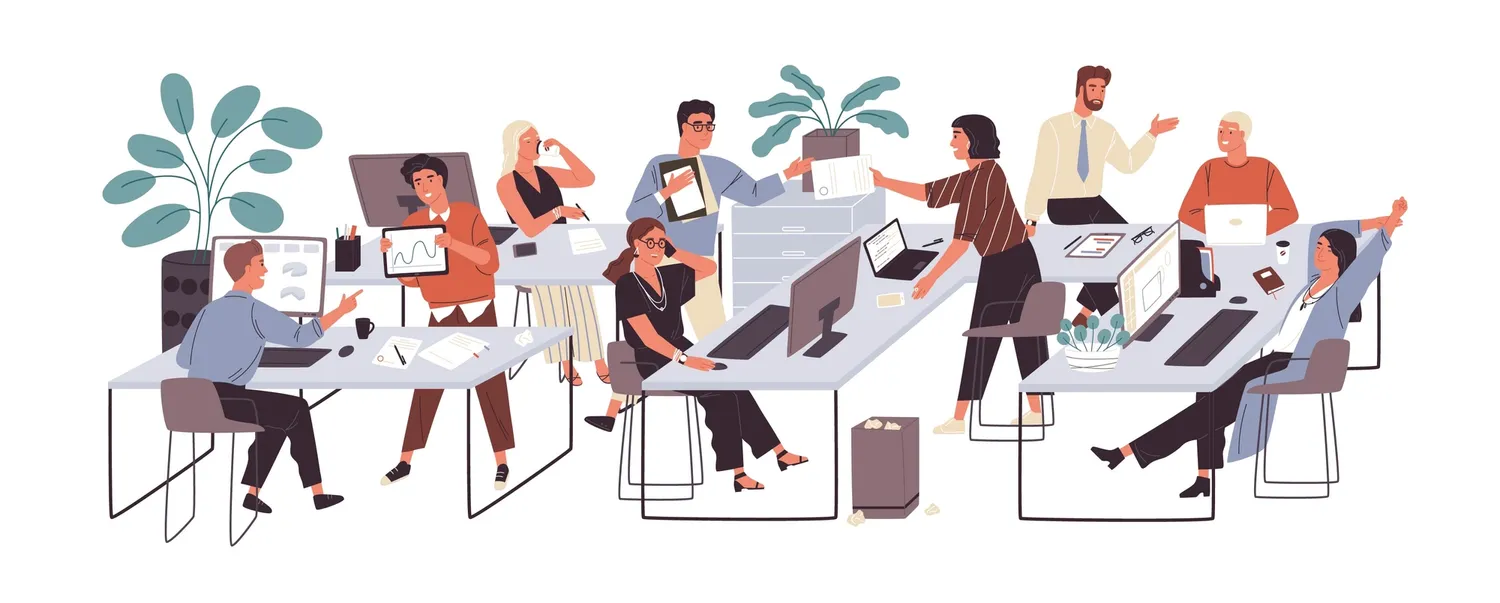 Durham Nonprofit Helps Former Inmates Get Back Into Workforce A nonprofit in Durham is working to he...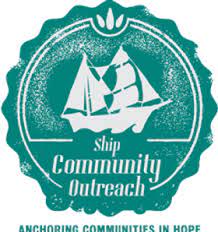 Ship Community Outreach joined WorkerSpring last week. Ship Community Outreach serves downtown Ralei...
So happy to announce Safe Families for Children is joining WorkerSpring. Safe Families for Children ...
Sign up for the WorkerSpring Newsletter!