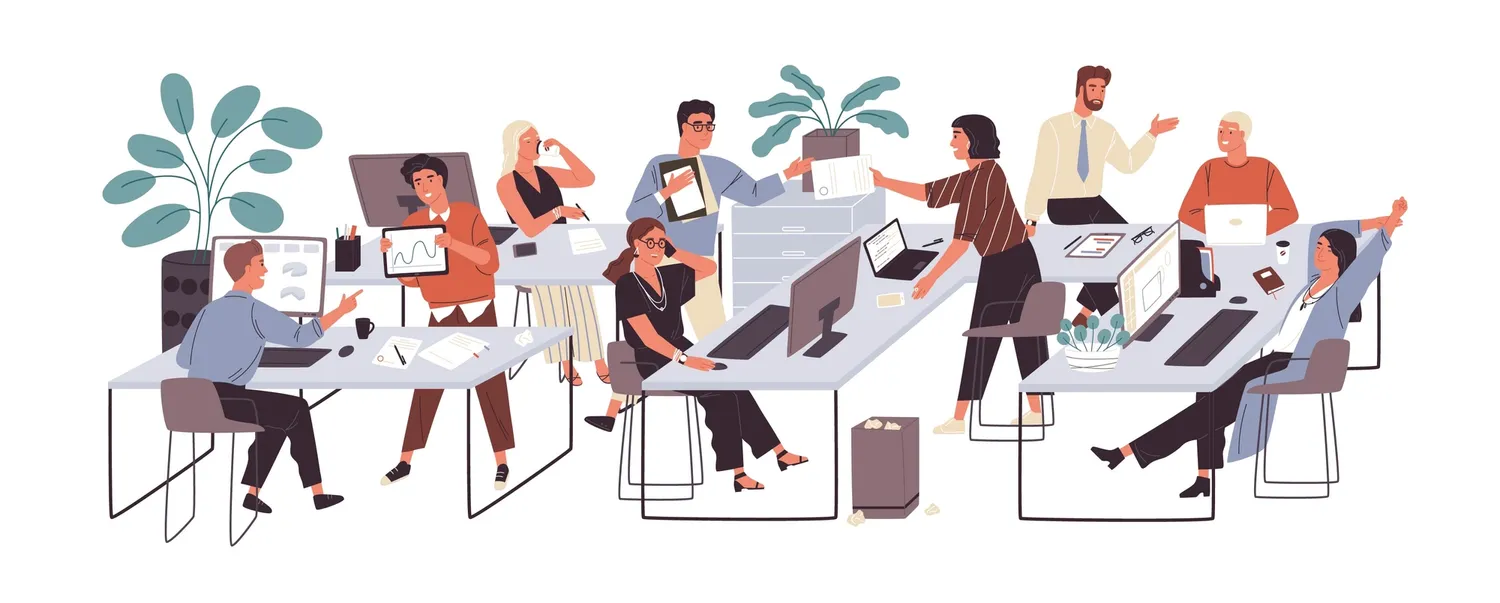 Durham Nonprofit Helps Former Inmates Get Back Into Workforce A nonprofit in Durham is working to he...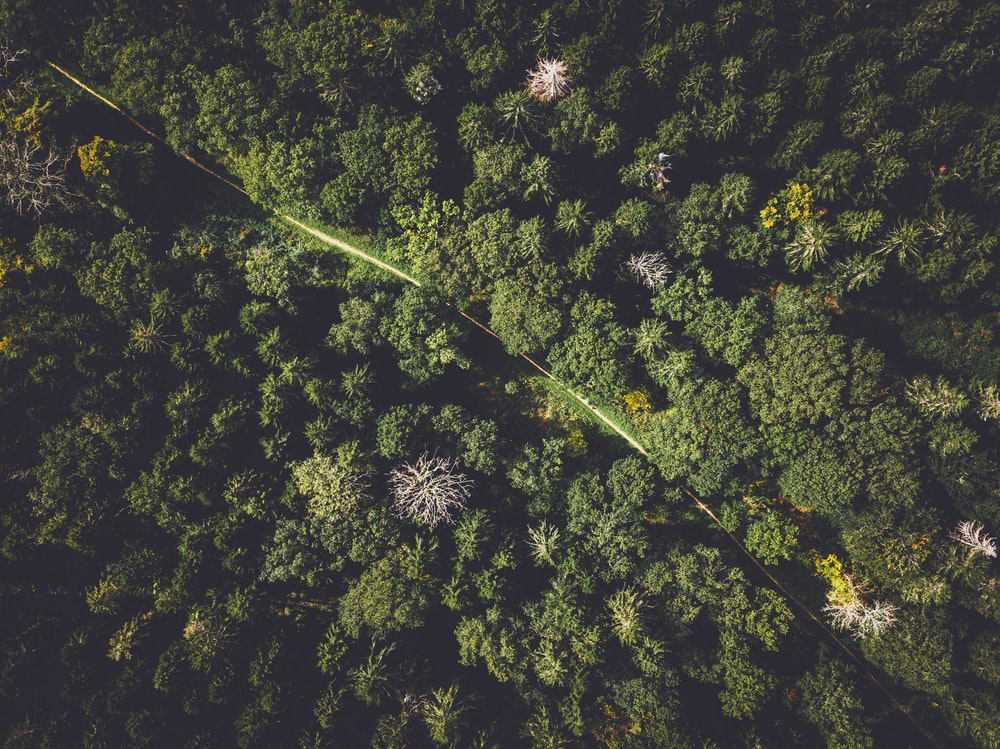 Applicants are currently being accepted for the summer employment program at the Youth Ecology Corps...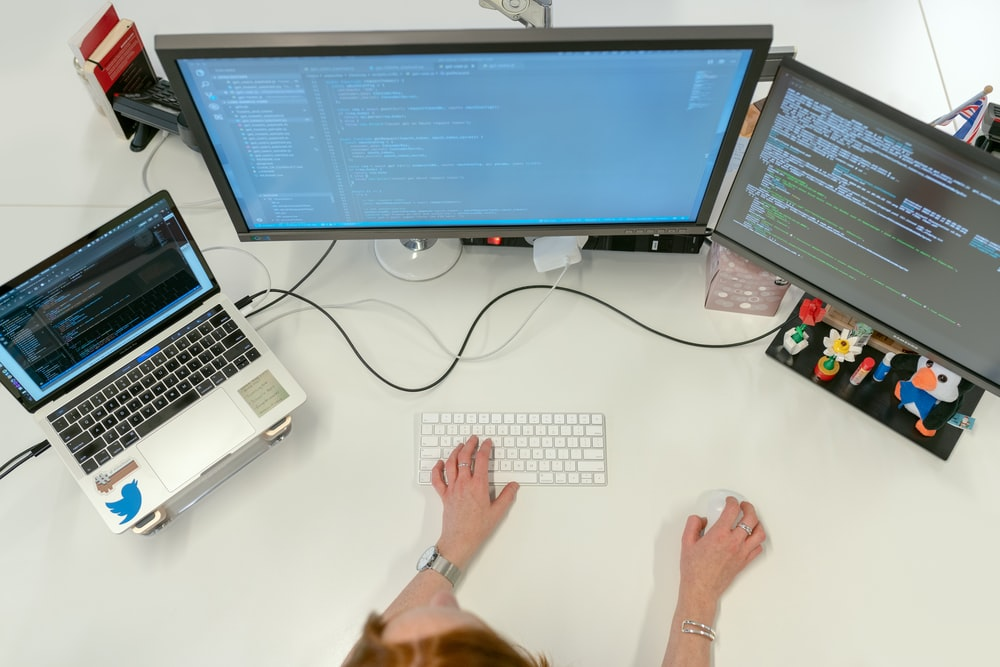 On her recent visit to Pittsburgh, Department of Labor & Industry (L&I) Secretary Jennifer Berrier s...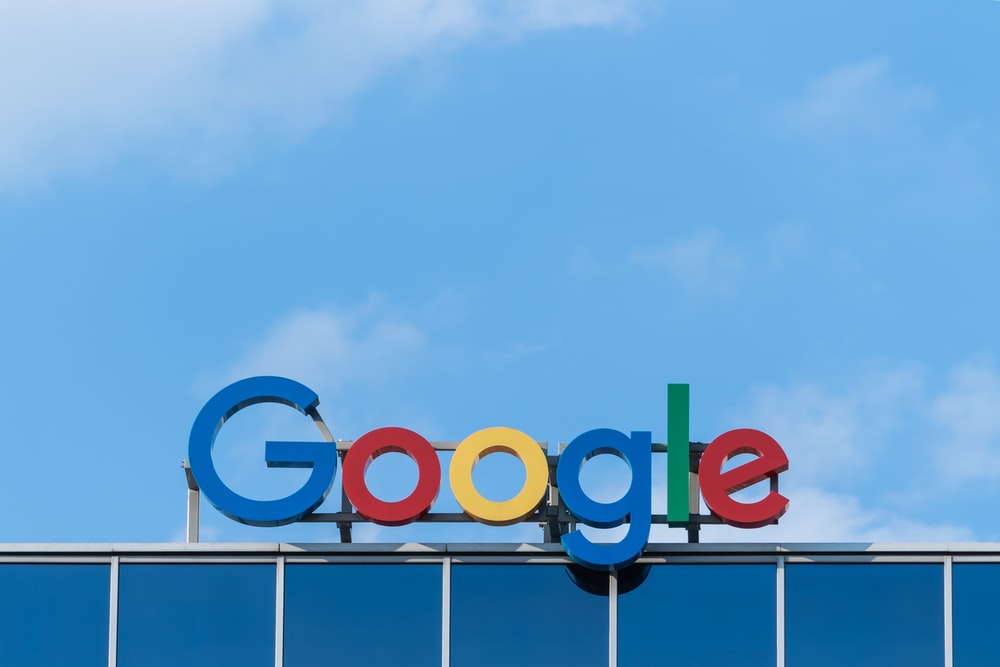 Google's Grow with Google Career Readiness for Reentry pilot program launched last April in partners...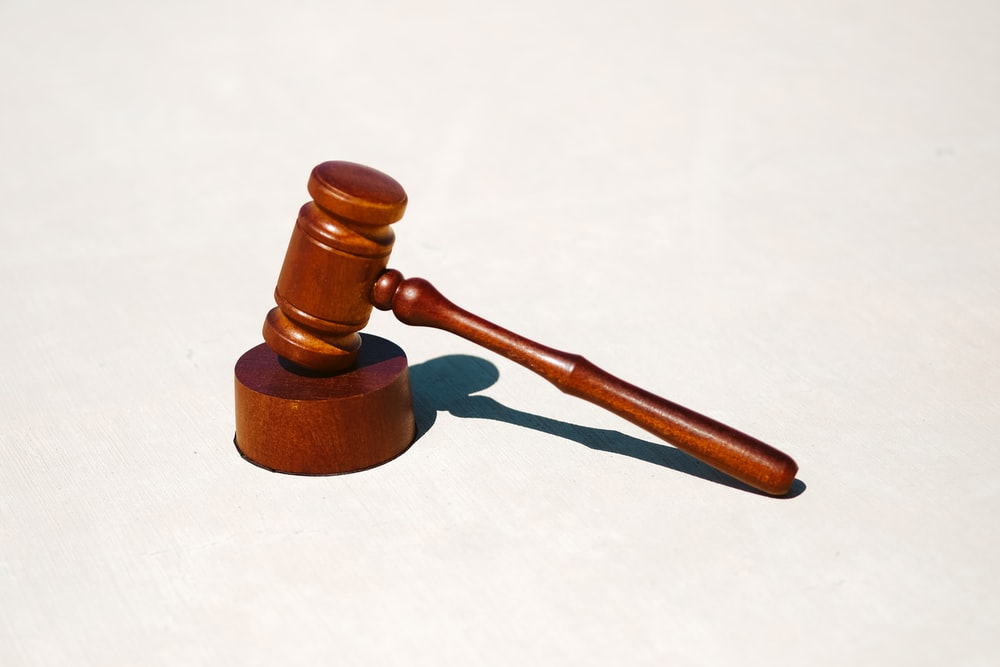 Attorney General Kwame Raoul announced a new program aimed at reducing the harmful long-term effects...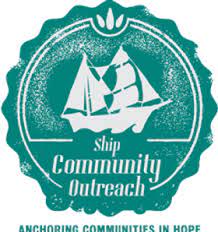 Ship Community Outreach joined WorkerSpring last week. Ship Community Outreach serves downtown Ralei...

Thrilled to announce Neighbor to Neighbor has joined WorkerSpring. This amazing organization helps ...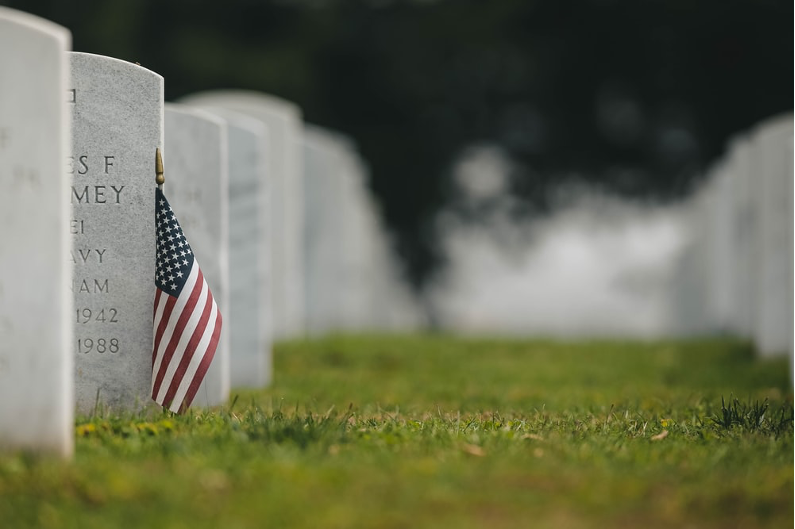 VR&E program assists Veterans, with service-connected disabilities and a barrier to employment, to a...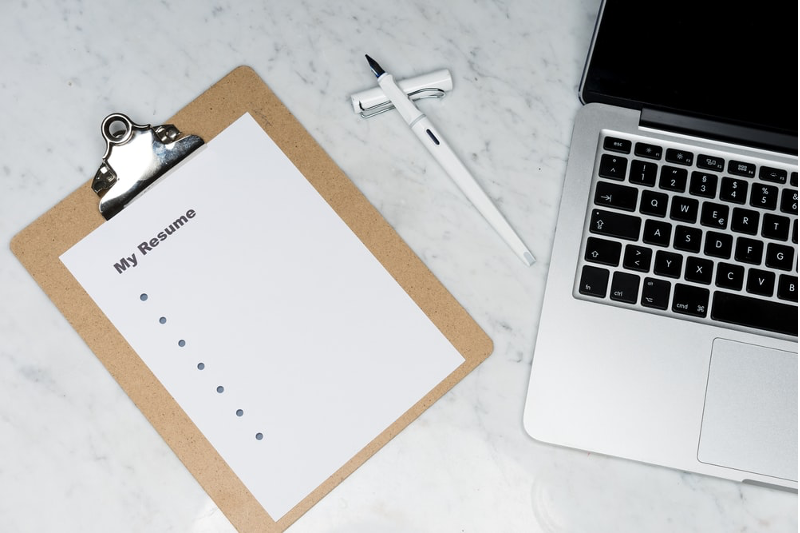 San Antonio's new jobs training and placement program is now open for enrollment. The program will p...
Incarceration can often lead to unemployment and a lack of opportunity after release. However, a new...
Sign up for the WorkerSpring Newsletter!