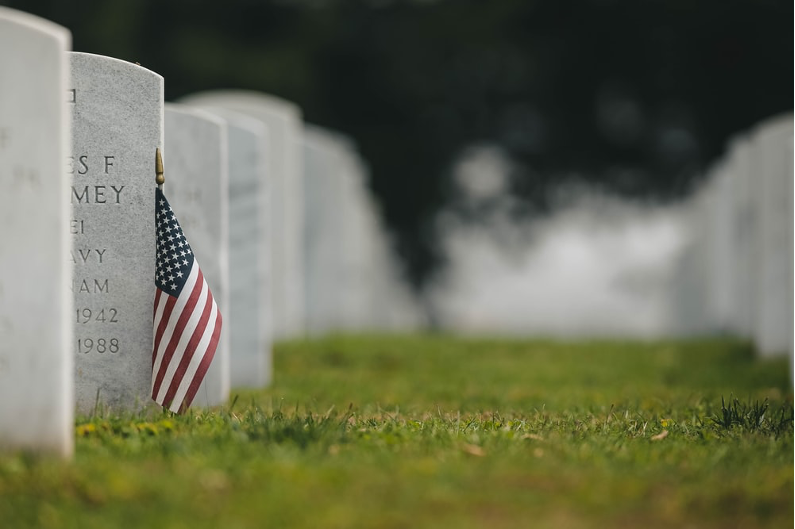 VR&E program assists Veterans, with service-connected disabilities and a barrier to employment, to a...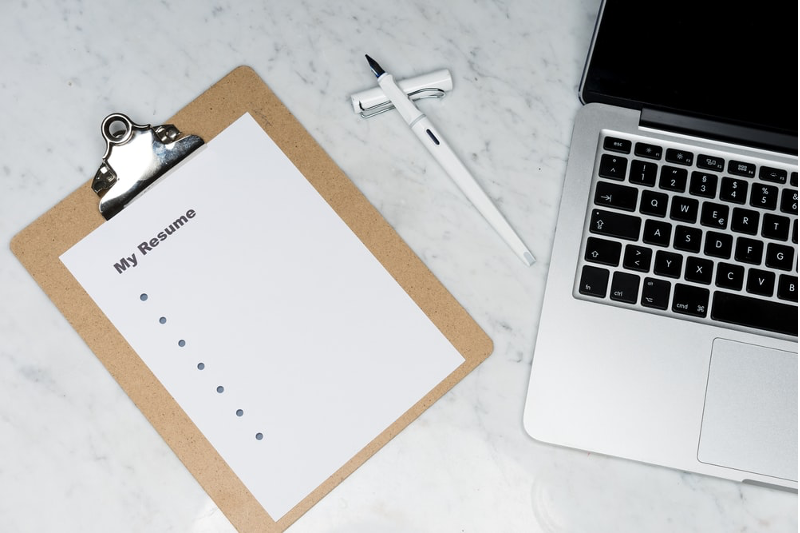 San Antonio's new jobs training and placement program is now open for enrollment. The program will p...
Incarceration can often lead to unemployment and a lack of opportunity after release. However, a new...
The Lorain County Youth Services program is currently recruiting for paid positions. The program pro...
So happy to announce Safe Families for Children is joining WorkerSpring. Safe Families for Children ...
Thrilled to announce Pardoned by Christ is joining WorkerSpring. This amazing organization helps res...
We launched the first version of our application!! We will be adding community based organizations o...
NC Works NextGen Helps Remove Barriers for Youth NCWorks NextGen exists to help remove many of the b...
shared by James Forrest of Michael Best
We will be launching WorkerSpring this week with CBO's who use the Jobs for Life (JfL) curriculum. J...
Sign up for the WorkerSpring Newsletter!